This is a Preview of the Incredible Bulk Download Page
Feel Free to Click Around
(or log-in here if you have already purchased this product)
Please enable JavaScript in your web browser to view the video below.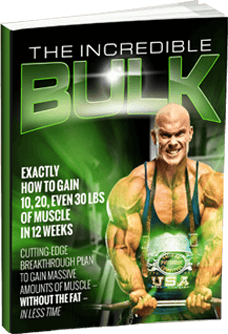 Main Program Guide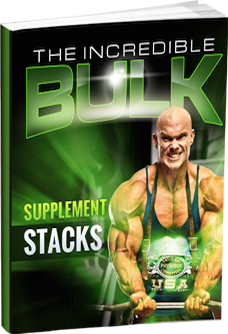 Supplement Guide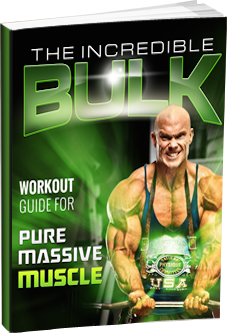 Workout Guide
Example Workouts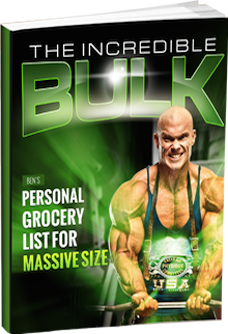 Grocery List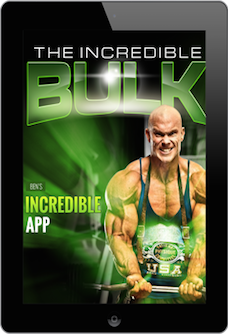 The Incredible App
Optional Add-On 1
Ben's Own Incredible Bulk 12 Week Workouts & Nutrition Plan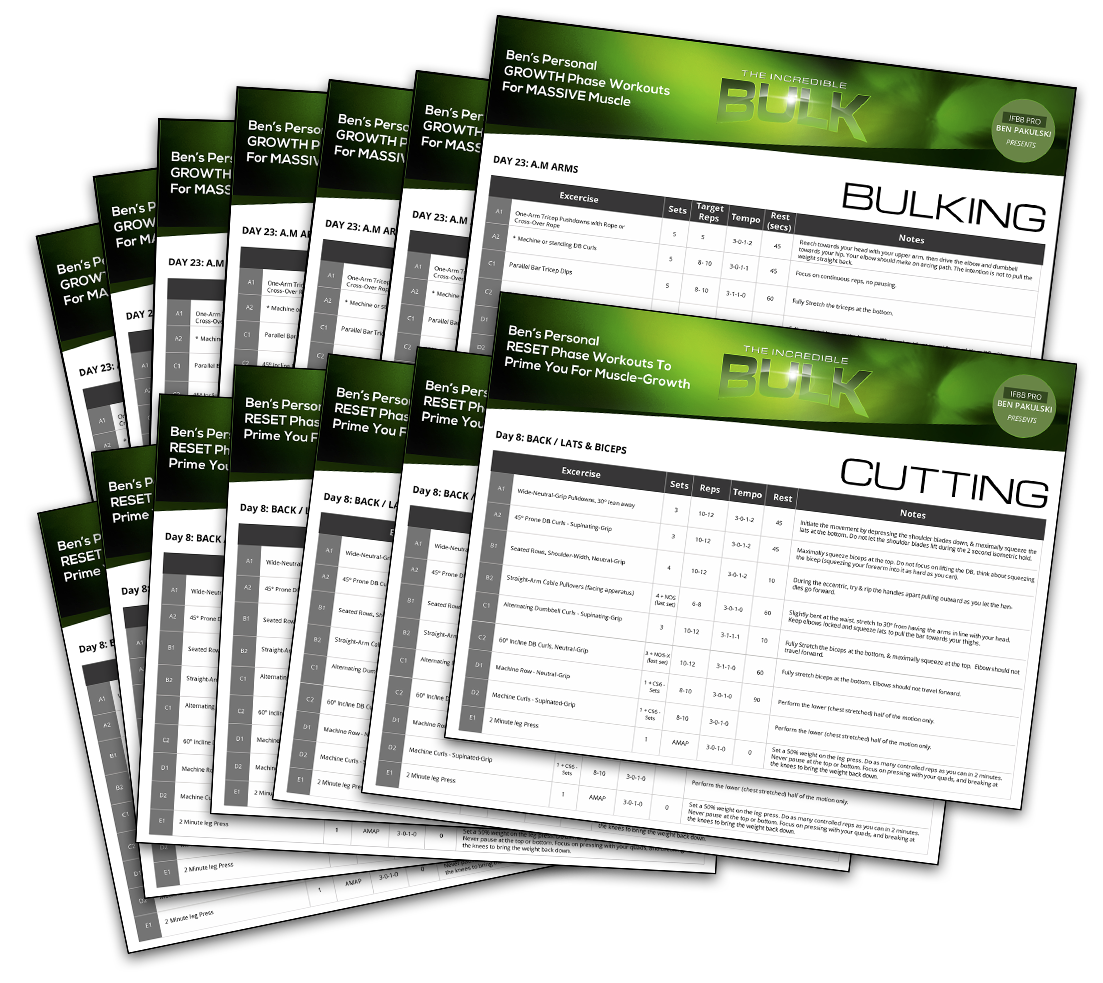 Want the exact workouts & nutrition plans Ben personally follows to add all that muscle while staying lean during his 12 week Incredible Bulk journey?
Everything laid out in full, all available here!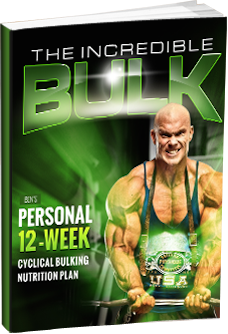 Ben's Personal 12 Week Plan
Ben's Personal Reset Phase Workouts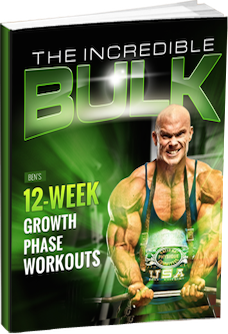 Ben's Growth Phase Workouts
Optional Add-On 2
Incredible Bulk Meal Plans Made Just For You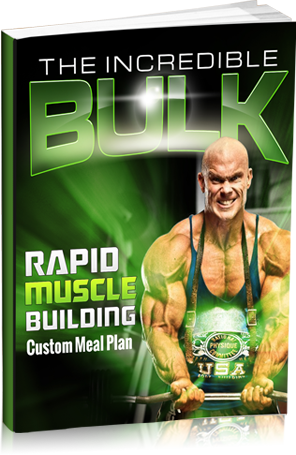 Want all the benefits of the Incredible Bulk without all the detailed planning and number-crunching?
No problem! We have 2 meal plan options available for you:
Option 1 – Customized meal plans written for YOU personally by Ben to cover each cycle / phase of the program for a full 12 Weeks!
Option 2 – Whatever your body type, or your current weight and bodyfat percentage, we can send you your Incredible Bulk starting meal plans for each phase of the program!
Either way, no guesswork, no hassle, no wasted time – each meal laid out for you line by line, calorie by calorie!
___
Have any questions before you buy?
Drop us an email at support@mi40.zendesk.com now!